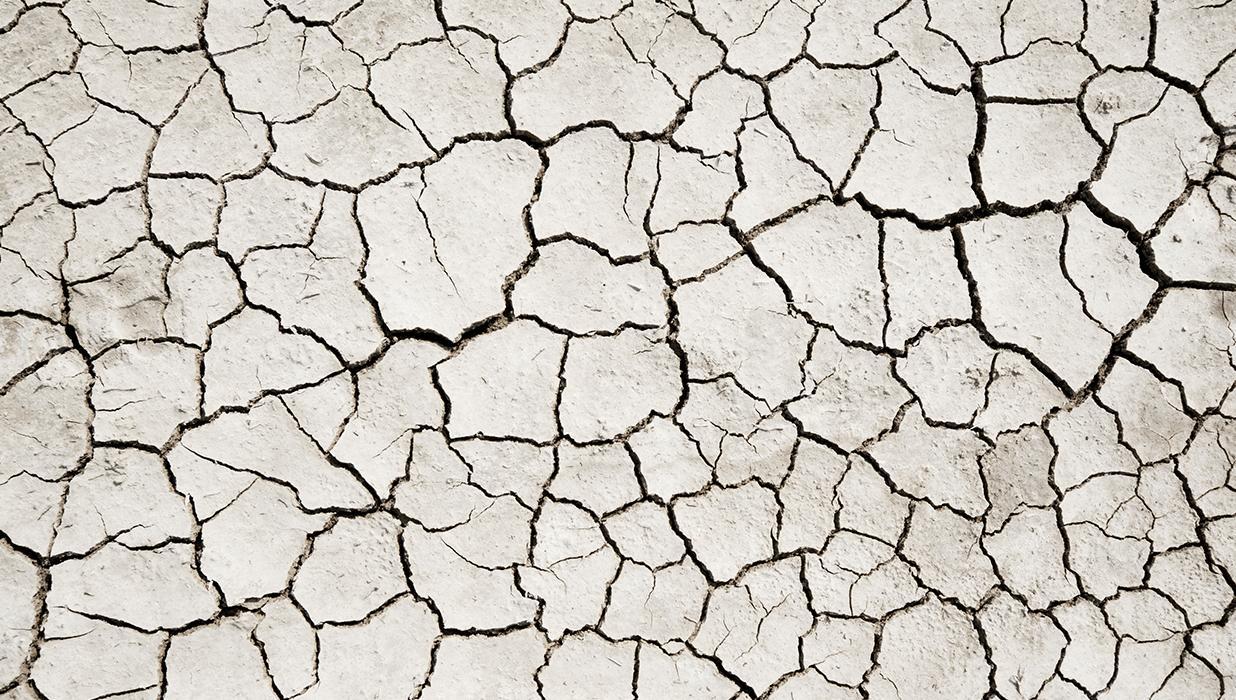 Dry skin, or xerosis, is a common problem that can affect everyone, particularly during the winter season. Complex factors including decreased skin moisture, impaired skin barrier function, and decreased skin lipids result in dry, flaky skin. Aging, itching, and environmental factors such as seasonal changes in cellular synthesis, lower humidity, and overuse of heaters are all contributors to skin dryness. As we age, and during winter months, dry skin issues tend to worsen.
There are many botanically sourced ingredients and extracts that can be helpful when treating dry skin or preventing its development, such as Glycerol, Urea, Hydroxy Acids, Enzymes, Niacinamide, Linoleic Acid, Magnesium, Calcium, and Vitamin C.

Finding a moisturizer that addresses your skin type and concerns is a great step to combatting dry or dehydrated skin. One of our best-selling moisturizers for all skin types is Reparative Moisture Emulsion. This intensive, rejuvenating moisturizer is formulated with pharmaceutical-grade botanicals, peptides and powerful antioxidants. Reparative Moisture Emulsion helps keep your skin visibly healthy, smooth and protected.




With all the advancements in skin health and new available treatments, it is always advisable to consult with your dermatologist or skin care professional to determine the best regimen for your individual skin type and concerns.